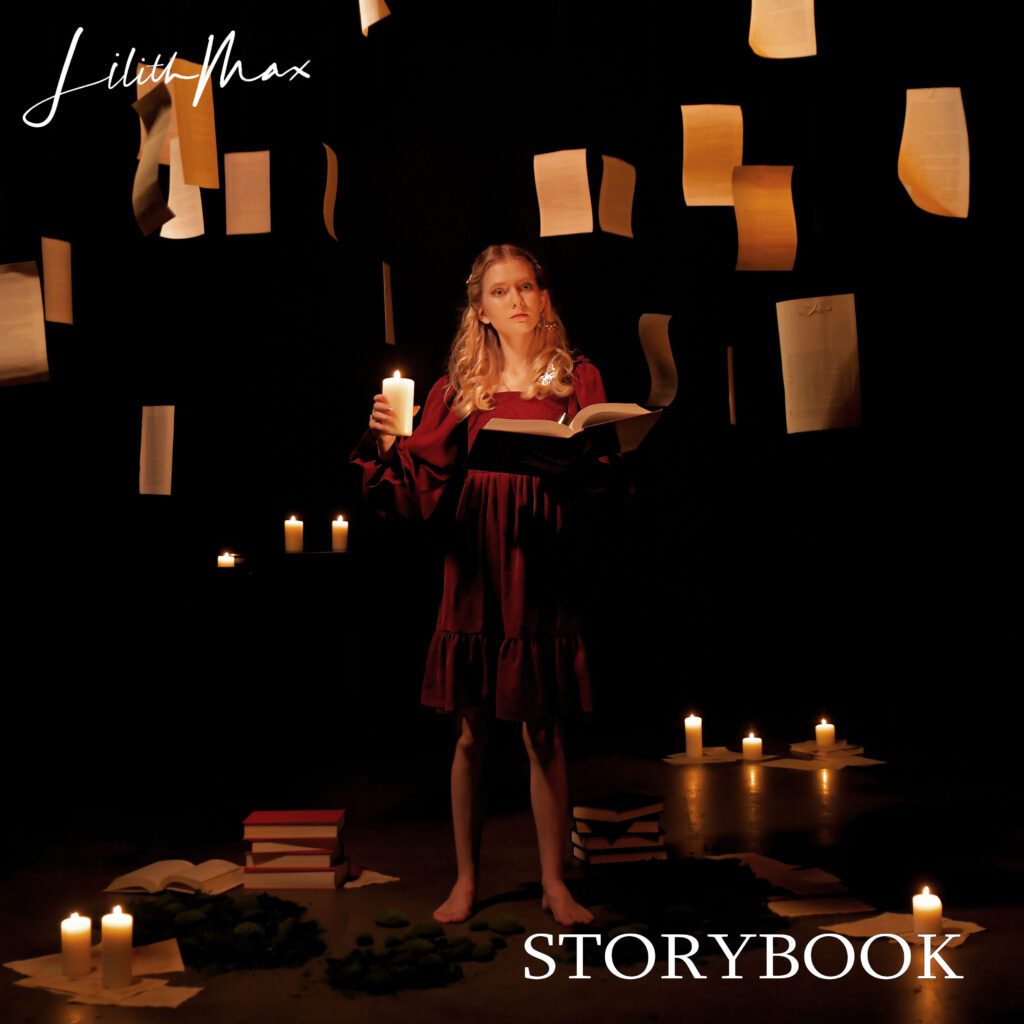 About "STORYBOOK"
The EP contains 5 songs in different genres but all vividly describe a story and leave the listener with the impression of having watched a movie. While BIG BAD WOLF is a folk song, based on a German fairytale but darker, CHAMPAGNE & CIGARETTES comes as a jazzy 1920's song and is about a fight between lovers. ICE AGE is again more a folk song with some nordic Aurora vibe and SACRIFICE fits into the pop genre. The last song is THE CAUTIONARY TALE with a bit of a 1970 sound and a violin that perfectly translates the changing emotions in this song.
Listen to STORYBOOK
Press Release Text
"I really enjoy the song's deep ambiance and the emotions of her voice" – ORYL
"The production is stellar, love the chord progression and musical composition" – Lidia Bridges
Houston, Texas – Houston-based (Germany-born) singer/songwriter Lilith Max is impressing listeners with her unique voice and artful lyrics. Being a winner in the nationwide YoungArts competition in 2022, the release of her debut EP STORYBOOK marks another major milestone in her young career. With genres like Pop, Folk, and Jazz, this EP delivers vivid narratives that pulls the listener into the story, sometimes powerful, sometimes playful, sometimes soothing, and always inspiring. In her music, Lilith Max connects classical instruments with ambient synths, accomplishing heartfelt, movie-like compositions.
"Storytelling has always been a big part of my life. I learned the beauty of creation through my acting, my teenage poetry, and the music I wrote. Storybook is in a way, my love letter to this art form and lifelong companion. " says Lilith Max.
18-year-old singer/songwriter Lilith Max is known for her role in Call of Duty WWII and lead roles in several other film projects. After winning two "Best Child Actress" Awards, she decided to switch from acting to music for it's her even greater passion. She prefers to tell her own stories over those of film scripts. Sticking to her education and experience of film acting, her music and lyrics continue to be cinematic. Growing up in a time that is quite challenging, she is often overwhelmed with emotions, like so many young people. Her music helps her to channel, express, and share these emotions.
Media
Cover Art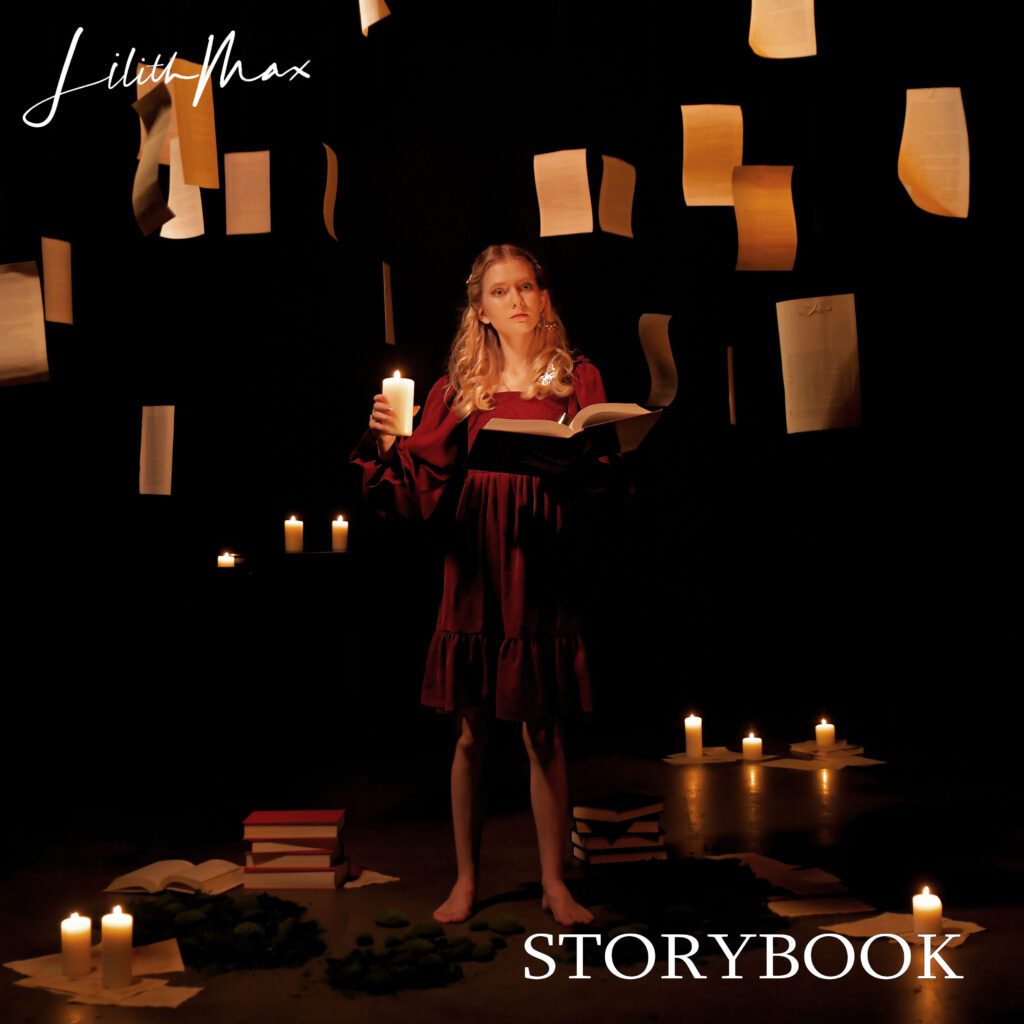 Lilith Max Pictures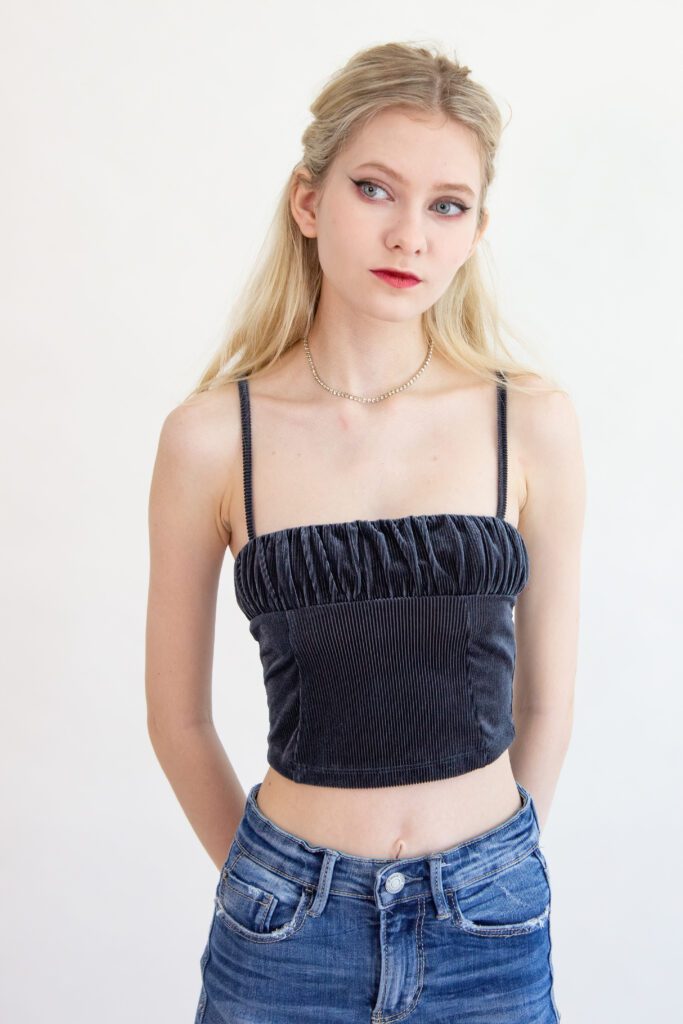 About Lilith Max
Lilith Max is an 18-year-old singer/songwriter. She was born in Germany, moved to the US at the age of six, and lives in Houston, Texas. From an early age, she showed interest and talent in the performing arts. Lilith is a winner of the YoungArts 2022 competition in the category "Voice". The uniqueness and wide range of her voice give her music a special vibe, her lyrics are capturing and often remind the listener of movie scenes.
Music Video "Champagne & Cigarettes"