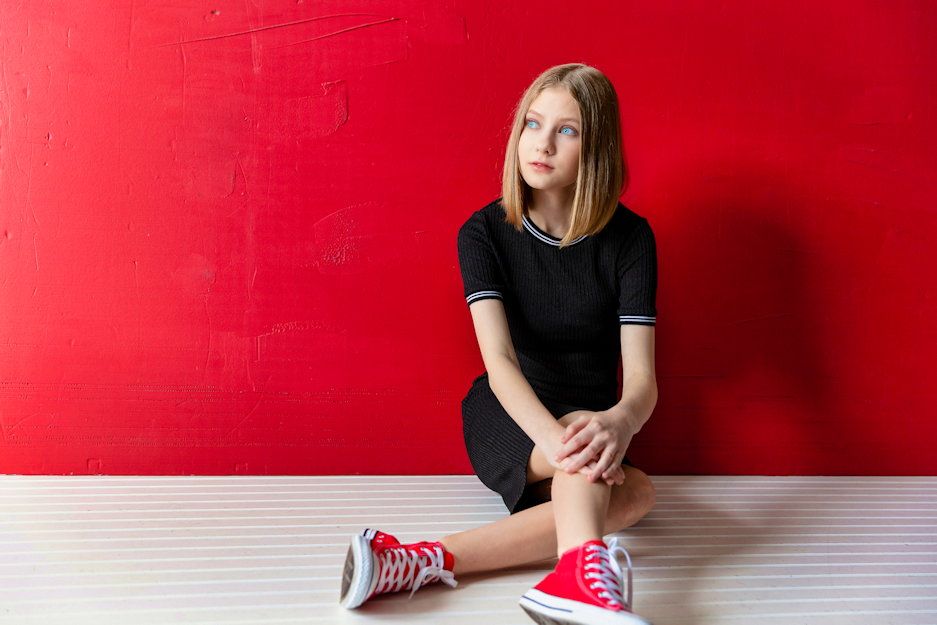 WHAT IS LIFE WITHOUT
A LITTLE BIT OF LIVING?
– Lilith Max –
Singer & Songwriter
I am an artist and aspiring singer & songwriter & producer. Some might also know me for my acting and voice acting. I've won two "Best Actress" awards but my real passion is music.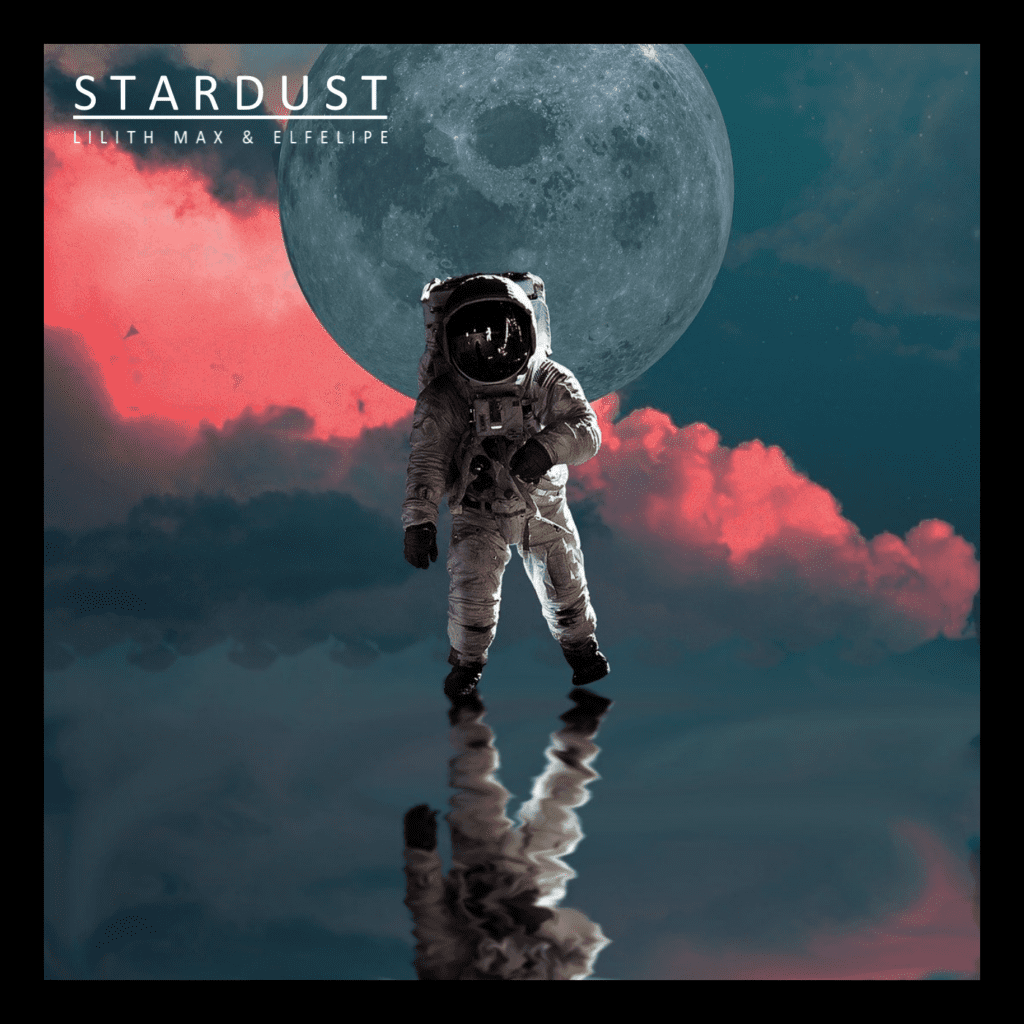 New Single STARDUST
I did a collab with a producer in Salzburg, Austria. Elfelipe composed and produced the music and I added the lyrics and vocals. The result lets you leave gravity behind and go on a trip through the universe!

Listen to STARDUST on all major platforms using the link below: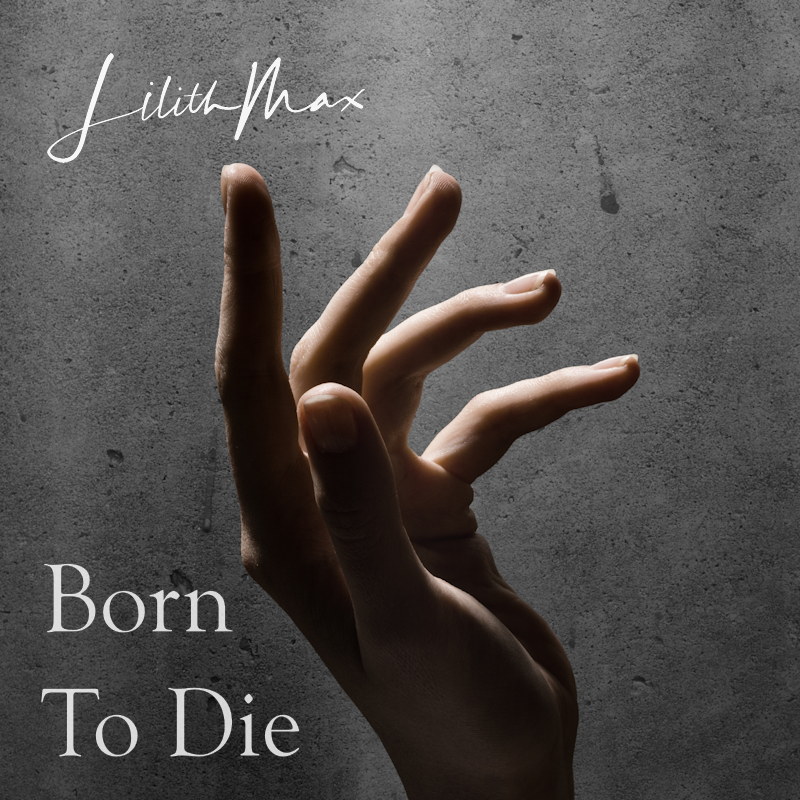 New Single "Born To Die"
My new single "Born To Die" has been released!
Born To Die is about the freezing effect of depression which can make you feel both numb and overwhelmed. I've had moments where my mind and body completely shut down through stress and unhappiness. I know I'm not alone in these experiences
Listen to Born to Die on all major platforms, using the link below:
Previous Releases
Featured Videos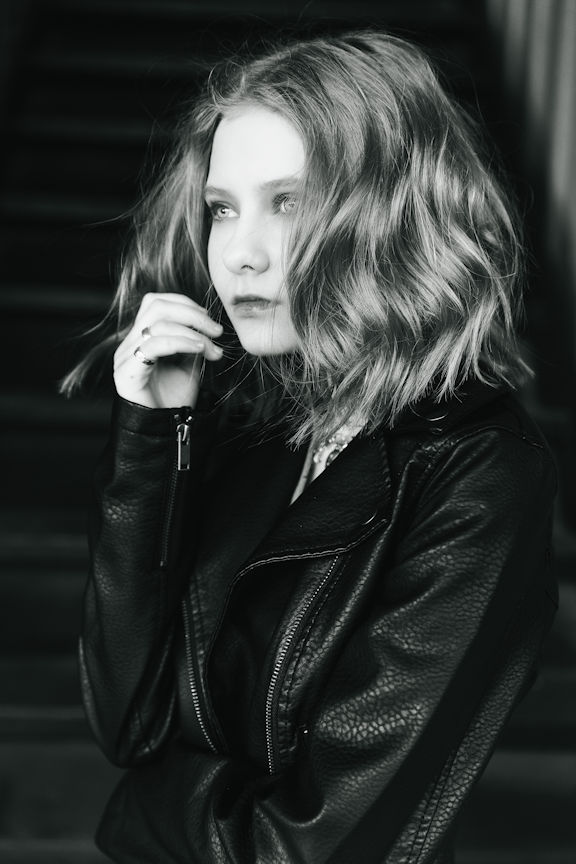 About Me
My Story
I was born in Germany but moved to the US in 2010. At a very young age, I discovered my love for the performing arts, beginning with dancing ballet, later moving on to contemporary dance. Then at age ten I started acting and tried my luck in LA two years later. I was in the cast of Call of Duty WWII and had the lead role in The Chocolate Soldier and also won two "Best Actress" awards. I played in several short films & commercials and did some voice-acting. During all those years I had vocal lessons and also taught myself to play the piano. I started writing songs at age twelve and realized that music is my deepest passion. I am now pursuing a career as a singer, songwriter, and producer but will also continue to be an actress.
---
I Write.
There is a pile of poems and songs on my desk. Words tend to just flow out of me and most of my songs are written at night when everything is quiet.
---
I Compose.
I am a self-taught piano player but also learned to produce music with virtual instruments. Creating melodies for my songs and experimenting with instruments is so much fun!
---
I Sing.
I´ve come a long way from lip-syncing to Taylor Swift to discovering my own, very unique voice and singing my own songs as also cover songs of other artists.
Events
Events have been canceled.
Because of the Covid-19 Pandemic,
there are currently no live events planned.