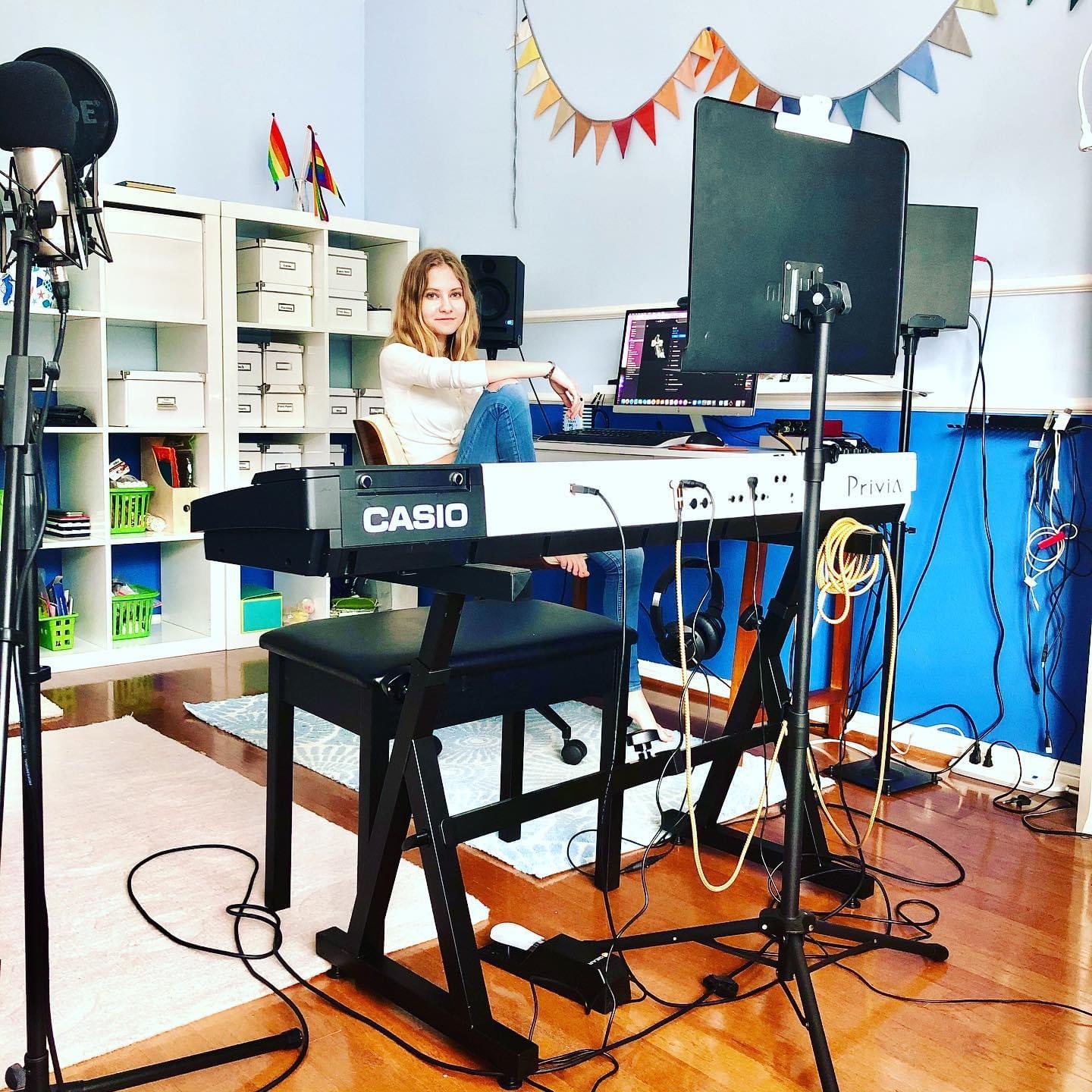 Quick Bio
I was born in Germany and when I was six, my family moved to the US. 
For my seventh birthday, my parents gave me a camera and I started making little movies. My friends and I performed in front of the camera with dances and plays, I absolutely loved it! This eventually lead to a Film Acting summer camp, continued acting classes, and later some roles in several productions, mostly in LA. I was cast in several projects like Call of Duty WWII, The Chocolate Solider, Tumbili, and more.
Two "Best Child Actor" Awards later, I realized that I prefer to tell my own stories instead of following film scripts. My love for music had grown so much that I decided to switch to becoming a singer/songwriter.
Some Accomplishments:
YoungArts Winner 2022, category VOICE
Graduated with Honors
Two "Best Actress" awards
National Honor Society Member
---