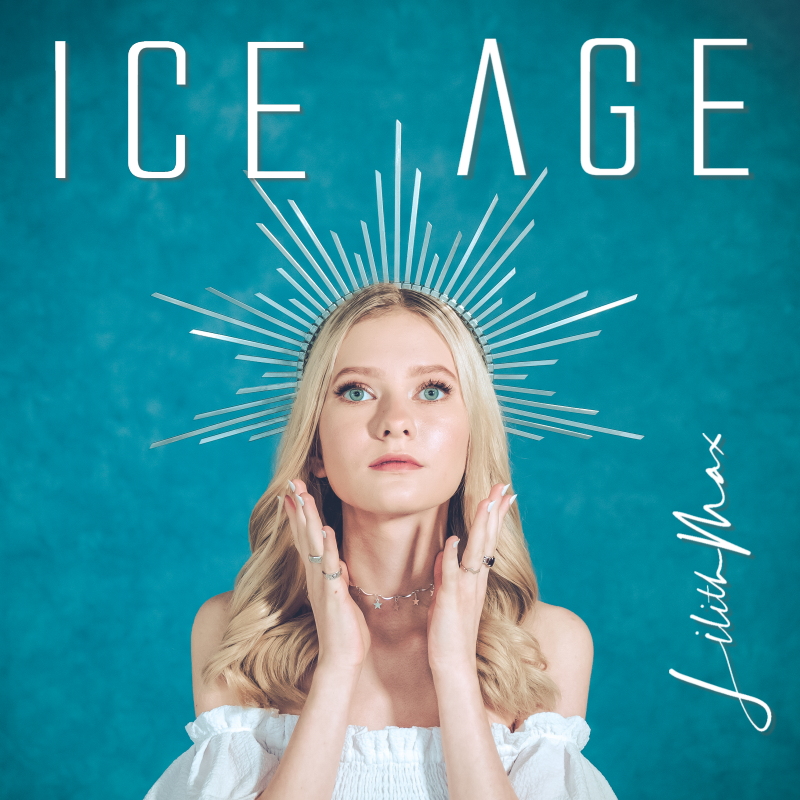 About "ICE AGE"
ICE AGE takes you immediately to the scene of a frozen earth and its dangers. While the lyrics paint a child's lonely journey through the icy land, they are also telling a story about vulnerability and the struggle of navigating an increasingly hostile environment as a young person.
Confronted with worldwide challenges like climate change, pandemics, and divided societies, people often feel frozen and incapable of moving forward. But here, the chorus of ICE AGE has a message of hope and certainty to overcome difficult times:

"… don't you worry
we will keep you close
wrapped inside our arms
we won't let go …"
German-born and raised in Houston, Texas, Lilith Max is attempting to make sense of the world around her through sometimes melancholic, sometimes mystic songs. A skillful storyteller, Lilith explores the depth of the human mind, motivation, feelings, and failings. Sometimes this results in alternative pop like ICE AGE but her complex and often dark lyrics also lead to other genres like jazz, dream pop, or even medieval appearing styles, all featured in an upcoming EP. With a minimum of words, Lilith's lyrics create worlds and scenes in the imagination, so detailed and real, that the listener is drawn into her songs right away.
Listen to ICE AGE
Contact