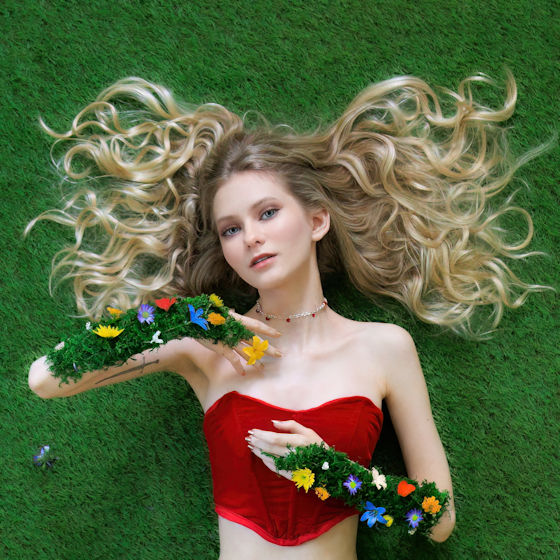 FOR IMMEDIATE RELEASE
Lilith Max's Captivating New Single "Do You Believe" Sets to Reveal a Colorful World and Inspire Reconnection
Houston, 07.12.2023 – Singer/songwriter Lilith Max is set to take the music world by storm with the highly anticipated release of her latest single, "Do You Believe." This soul-stirring track will be available on all major streaming platforms starting July 14th, inviting listeners on a transformative journey of rediscovery, connection, and the resurgence of vibrant colors in a seemingly monochrome world.
Listen to DO YOU BELIEVE
Drawing from her own personal experiences, Lilith Max's "Do You Believe" encapsulates a profound message of hope, resilience, and the power of reconnecting with nature and the world around us. With her rich and emotive vocals, Lilith effortlessly transports audiences into a realm where the colors of life burst forth, beckoning listeners to see the beauty that surrounds them.
In an era where many have felt disconnected and disenchanted, "Do You Believe" serves as a poignant reminder to pause, breathe, and embrace the wonders of our shared human experience. Lilith's introspective lyrics and the song's mesmerizing melodies weave together to create a captivating tapestry of emotions, leaving an indelible mark on all who listen.
Produced by John Edward Ross, "Do You Believe" boasts a meticulously crafted sound that seamlessly merges elements of folk, pop, and indie music. Lilith Max's distinct songwriting style, characterized by its raw vulnerability and poetic storytelling, shines through, making this release a truly unique and memorable musical experience.
Lilith Max, an emerging talent with an already devoted following, has been making waves in the music scene with her previous releases "Storybook". With "Do You Believe," she further cements her position as a formidable singer/songwriter, captivating audiences with her innate ability to evoke deep emotions and inspire personal growth.
"Don't miss your chance to be part of this transformative musical journey," urges Lilith Max. "Together, we will embrace the colors of life, reconnect with the world, and let the melodies of 'Do You Believe' inspire us to see the beauty in every moment."
To stay updated on Lilith Max's latest releases and upcoming performances, follow her on social media and visit her official website at www.lilithmax.com.
About Lilith Max:
Lilith Max is an emerging singer/songwriter known for her soul-stirring melodies and introspective lyrics. With a rich vocal tone and a talent for crafting emotive songs, Lilith has quickly gained a devoted following. Inspired by her personal experiences and a desire to connect with audiences on a deep level, she weaves together stories of love, loss, and personal growth. Through her music, Lilith Max aims to inspire others to embrace their own unique journeys and find solace and joy in the beauty that surrounds us all.
Press Contact: Barbara Schniebel, manage@lilithmax.com, Phone number 832.341.9298
Media
Cover Art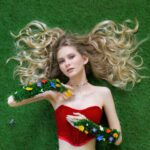 Artist Pictures