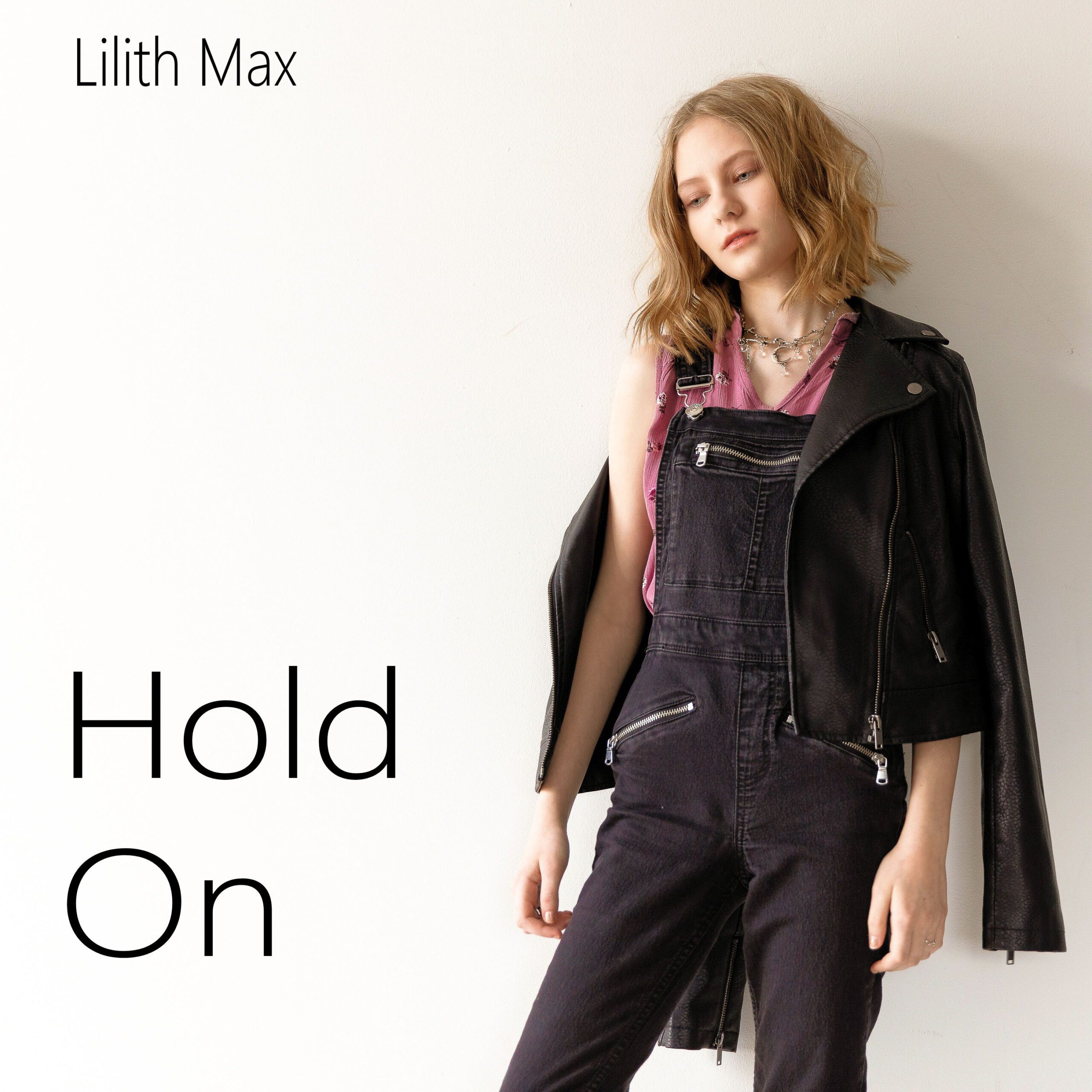 Music Video
Media Library
About Lilith Max
Social Media
Her song Hold On has since been shared with frontline workers on several social media platforms.
"… this song is very touching. It means the world to our Frontline workers to know that the younger generation is thinking about them too. Thank you for sharing" was the reaction of a nurse in one of those groups.
Hold On is an expressive song. The lyrics go deep and describe the thoughts and the feelings that healthcare workers go through while doing all they can to save lives that are hanging on a thread.
What stands out immediately, is Lilith Max's unique voice. With her wide vocal range, she covers songs from artists like Adele and her exceptional talent for poetry allows Lilith Max to create beautiful music that she herself describes as "… ballads and revolution songs with hints of fairy tale to make reality a little less harsh".
Lilith Max has spent days recording and producing Hold On in her tiny studio in Sugar Land, while at the same time finishing her semester in virtual school and preparing for AP testing. She received help from music producer Dino Herrmann in Los Angeles, who is a friend from Lilith's acting days. He did the final mix of the song. The music video then went to Berlin, where Lilith's aunt, who is a professional in post-production, did the cut. It takes a village!
Hold On is Lilith Max second Corona Crisis song. In March she produced the song "Burn The House Down Slow" about the feeling of loss and pain that we experience when we go through radical changes in our lives.
Walking in someone else's shoes and understanding other people's feelings is part of what Lilith practiced for years in acting classes. As an actress, she spent some time in Los Angeles, playing alongside celebrities like Josh Duhamel and Jonathan Tucker in Call of Duty WWll and landed lead roles in several award-winning short films like The Chocolate Soldier and Tumbili. She won two awards for Best Child Actress but eventually decided to focus more on her biggest passion: singing and songwriting.
Lilith Max is a young artist worth keeping an eye on.
About Lilith Max
Bilingual (English & German)
Born December 2003 in Germany
Moved to Sugar Land at age 6
In virtual school "Texas Connections Academy Houston" since 5th grade
All A student and NHS member
Acting since age 10
Singing since age 12
Dancing from age 3 to 14
Vocal Lessons with Tom McKinney
Played "Anna" in Call of Duty WWll
Also does voice over
2 Acting Awards for Best Child Actress
Wrote 100+ poems
Reads 100+ books/year, genre Young Adult Fiction
Favorite music to listen to: Aurora, MAMAMOO, BTS, Day6, Hippo Campus, and Sleeping At Last
Online presence & Social Media